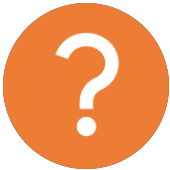 What is The MPS Foundation?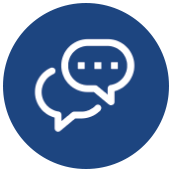 The MPS Foundation is a global, not-for-profit research initiative that aims to shape the future of patient safety by investing in research, analysis, education, and training.
The MPS Foundation is part of The Medical Protection Society Limited (MPS), the world's leading protection organisation for doctors, dentists, and healthcare professionals with 130 years of global healthcare experience and expertise.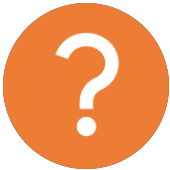 How will my research be used?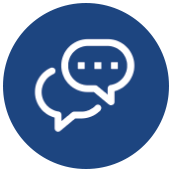 We believe that ambitious cross-disciplinary research can create sustainable change. By using your research to develop a global knowledge base, we can make a meaningful contribution to our world by:
reducing risk for patients, MPS members, and medical and dental professionals
improving wellbeing for MPS members, and medical and dental professionals
adding to the body of knowledge that supports the improvement of patient care, safety and outcomes, and the wellbeing of healthcare professionals and teams
informing and developing expertise in risk reduction and management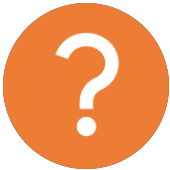 How much funding is available?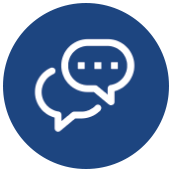 Our research grants can range from £5,000 up to £200,000, depending on the scale, focus and duration of your proposal.
The MPS Foundation will consider two types of proposals:
proposals with a total budget up to £60,000, or equivalent in local currency, which last between three and twenty-four months
proposals with a total budget between £60,000 and £200,000, or equivalent in local currency, which last between twelve and thirty-six months.
The maximum amount of funding in any one year is £100,000
The total number, location, focus and value of the projects we fund will ultimately be based on the quantity and quality of applications we receive.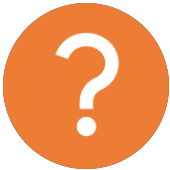 Am I eligible for funding?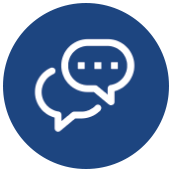 The MPS Foundation has a global focus and is committed to providing funding to applicants from a range of different professions, including:
universities
medical and dental schools
third sector and private research institutions and organisations
hospitals or hospital groups (public or private)
local hospital networks
primary health networks
dental practices
dental groups
MPS members and clients
non-MPS individuals and organisations.
To check your eligibility for funding, we will ask you to:
submit your proposal online
demonstrate how your research reflects our goals and areas of focus
agree to our grant conditions.
Discover more about our application process.
Download our application guide >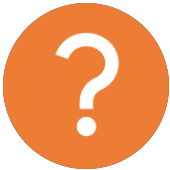 How does the MPS Foundation provide funding?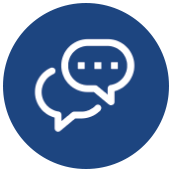 Successful applicants will receive 30% of funding at the start of the project. We will make further payments upon the achievement of agreed milestones. A final payment will be made upon the completion of the project and receipt of the Final Report.
Please note that this is a competitive process, and we are unable to fund every application we receive. We will only be able to fund proposals that best meet our criteria and reflect the priorities of The MPS Foundation.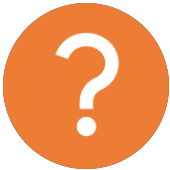 What is expected of applicants?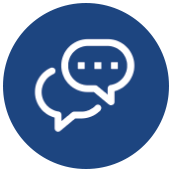 As part of the application process, we will ask you to sign the Grant Code of Conduct. You can download a copy here >
If you are successful and we choose to fund your research, we will ask you to complete a Funding Agreement and agree suitable milestones for payment. We will occasionally ask you to take part in promotional activity which will help us share details of your research and your work with The MPS Foundation.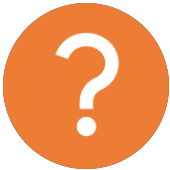 What does funding cover?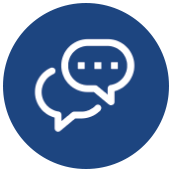 The MPS Foundation funds research, analysis, education, and training, to enable MPS members to provide better care for their patients and improve their own wellbeing.
Unfortunately, our grants cannot be used for the following:
market testing of an exisiting product or service
purchase or maintenance of capital equipment, including clinical equipment
purchase or maintenance of computer hardware or software unless there are exceptional circumstances
undergraduate or postgraduate education involving

taught programmes
PhD university fees (we would consider funding the research element of a PhD)
overseas education or training
sponsorship of events, conferences etc
communication and promotional materials
indirect costs of the research or any other indirect or overhead costs – management costs as part of a grant will be paid to an agreed level
work undertaken prior to the start date of the grant
employing grant recipients or participants
travel costs not associated directly with the project – participants are expected to make use of technology, where appropriate.
Please note: The MPS Foundation is unable to employ grant recipients or participants or pay the employment costs for a permanent member of staff to cover an applicant's other duties.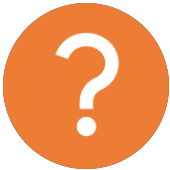 What is the maximum funding available for a single project?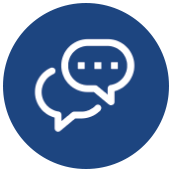 The MPS Foundation currently supports proposals with a total budget up to a maximum of £200,000.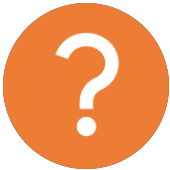 Who will own the Intellectual Property rights to the results?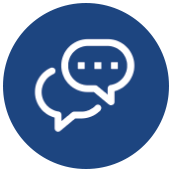 You will retain the ownership of any academic intellectual property that you develop as a result of The MPS Foundation funding and retain the right to use any of the results for academic and research purposes. In return, we'll ask you to provide exclusive license to use your project materials and results in future promotional activity.
Full details of the Intellectual Property agreement can be found within the terms and conditions of your grant agreement.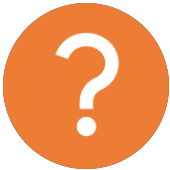 Do I need to be a Medical Protection Society/Dental Protection Society member to apply?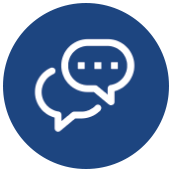 No, we welcome applications from a wide range of people and organisations.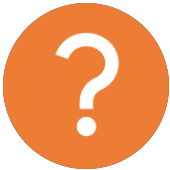 Is there a limit to how many times I can apply for funding?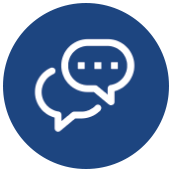 No. If your application is unsuccessful one year, you can reapply the next with the same or a different project. We would recommend that you take account of any feedback that you have been provided with.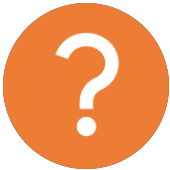 How long does the application process last?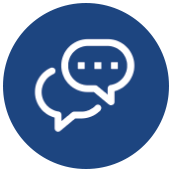 The application process lasts 6 months. Successful applicants will be notified after the September Board meeting.
APPLICATION TIMELINE
Registration: anytime - applications are welcome all year round
Expressions of Interest opens 1 March 2023
Expressions of Interest closes 17.00 BST 5 May 2023
Shortlisting of Expressions of Interest 8 May - 12 June 2023
Invited to apply 10.00 BST 13 June 2023
Applications close 17.00 BST 14 July 2023
Recipients notified 15 September 2023.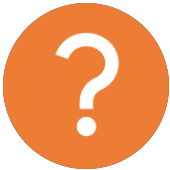 What are the eligibility criteria?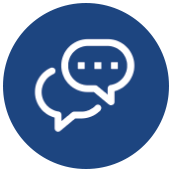 We welcome proposals that are innovative, original, evidence-based, and focused on applied research. We also favour projects that focus on private hospital, outpatient practice, and dental care environments, and will give priority to proposals that involve and impact more than one country or region.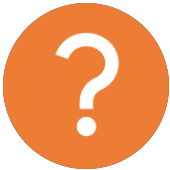 Can I submit more than one application at the same time?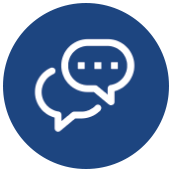 You can only make one application per project each year. If you are unsuccessful, you can resubmit your application the following year.
If you have more than one research project you would like The MPS Foundation to fund, then you are able to submit up to two separate projects in one year.
You can act as a collaborator on more than one project.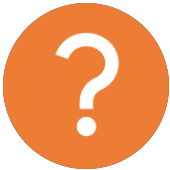 Where is funding available in the world?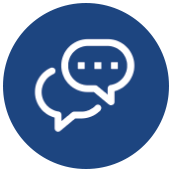 The MPS Foundation is part of The Medical Protection Society Limited (MPS), the world's leading protection organisation for doctors, dentists, and healthcare professionals. We welcome applications from researchers across the globe, however, we will only fund proposals that focus on at least one of the countries or territories that MPS operates in.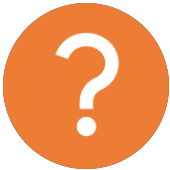 If I am successful, when can I start my project?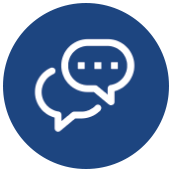 You should not begin your project until you have received confirmation from The MPS Foundation that all elements of the Grant Agreement have been finalised and you have received a Purchase Order against which claims for payment can be made. You will not be able to start your project until you have received Ethical Approval from the appropriate authority where this is necessary. Any activity undertaken prior to receiving start confirmation from us will not be funded or recognised.