WE ARE TRANSFORMING THE FUTURE
Keep up to speed with the latest research developments, find out more about our pioneering grant recipients, and gather inspiration for your submission.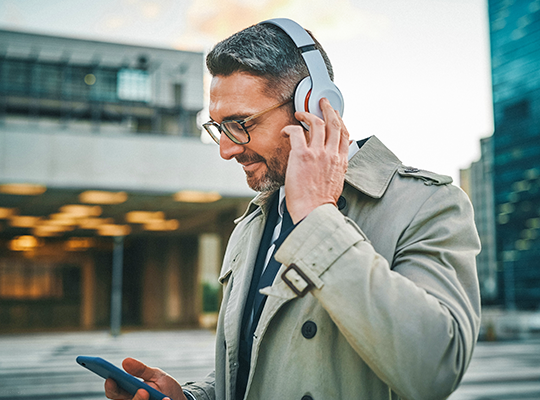 5 podcast episodes to keep you in the know
Patient safety and healthcare professional wellbeing research is more vital than ever before. Here's five podcast episodes that cover the latest healthcare developments.
CASE STUDIES
The MPS Foundation is proud to be involved in a range of research projects shaping the future of patient safety.
Here are just some of our recent success stories.
READ MORE